Maddie Rose Campaign fundraising total reaches over £100,000!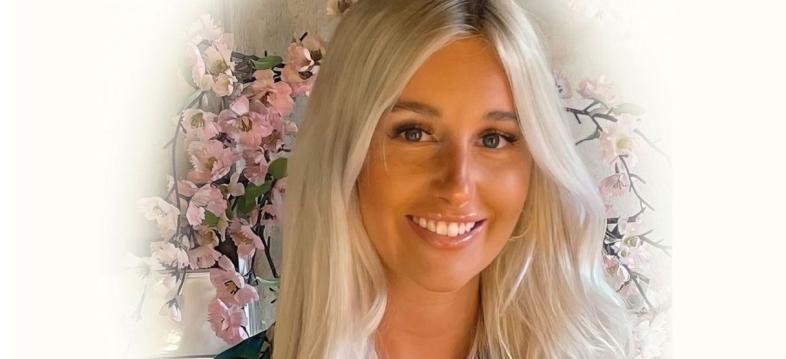 The industry came together on Maddie's Day on 22nd September, turning yellow and raising incredible funds that will enable Construction Youth Trust to support young people to overcome barriers and discover careers in the suppliers' and builder's merchant sector they didn't know existed.
Since Maddie's Day on 22nd September, from the generous support from both organisations and individuals across the supplier's and builders merchant sector, the fundraising total has jumped to a mind-blowing £108, 521.
There have been plenty of fundraising initiatives that have contributed to this total, including Genuit Group employees taking on the challenge of climbing the Yorkshire Three Peaks – raising over £16,000!
You can find a full list of generous donations and fundraising efforts on the Maddie Rose Campaign's JustGiving page, and we want to extend our huge thank you to everyone who has shown their support for the campaign.
From volunteering at our Hidden Careers sessions, fundraising or donating, all of these efforts have allowed the campaign to gain momentum and create what we hope is just the beginning of campaign that will honour the legacy of the life and work of Maddie Rose. We are excited to see where the campaign goes next!